Sprint Data Press Releases l New Mailing Lists Press Releases l Sprint Data News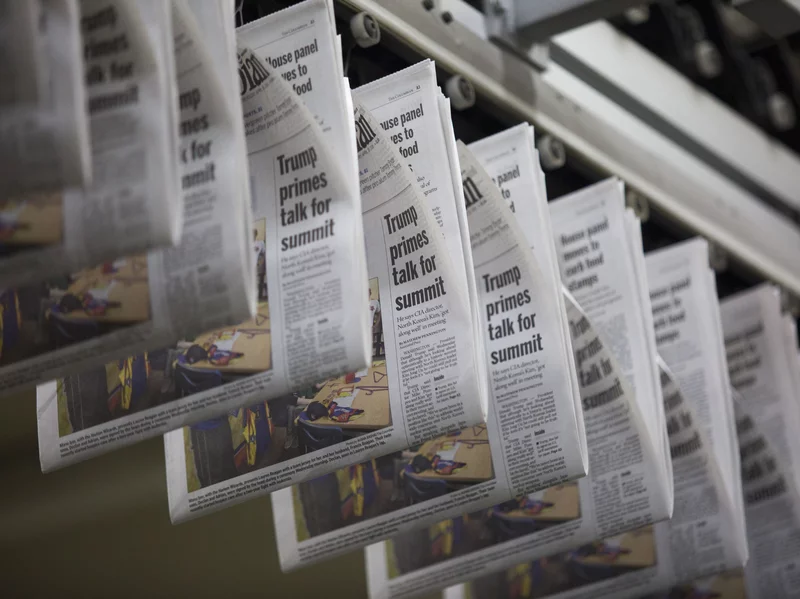 Sprint Data Solutions Worldwide Marketing, headquartered in Las Vegas, update products and fully redesigned website to accompany new products for its world-wide clientele.
Las Vegas, Nevada January 7th 2018: Building on a solid reputation and track record for success. Sprint Data Solutions has unveiled its arsenal of world-wide websites to customers worldwide. Now offering new products and services not available anywhere on the planet. These new products add to 50 years of combined experience that the company has built as a source of direct marketing options through traditional mail as well as through online options and innovations with Mailing Lists, Business Lists, E Mail Lists that are updated daily and segmented with fresh data feeds daily.
Operating nationwide Sprint Data Solutions Worldwide Marketing focuses on achieving unheard of marketing campaign results for its clients, expanding their sales leads of potential new customers. Sprint Data Solutions Worldwide Marketing newly designed website allows for immediate in person assistance and open for telephone assistance virtually 24 hours a day. These long hours give clients access to qualified agents that assist in getting the right mail list or venue marketing for virtually any product offering.
Sprint Data Solutions has direct mail leads coming in daily, trade show leads daily, and now offering Artificial Intelligent screened data.  Computers going over a lifetime of spending patterns, can now us tell when your customers is ready to buy.
These are only a few advantages of using Sprint Data Solutions Worldwide Marketing as your list partner and marketing guru. We can have your telephone ringing in hours in most cases. Call today and experience the difference of using a REAL list company with advanced LIVE data products.
Contact: Patrick Trump
Sprint Data Solutions Worldwide Marketing
5348 Vegas Drive Ste C 1078
Las Vegas, Nevada 89108
800-962-1802
702-472-8668
Tags: Mailing List, Business List, Email List, Sweepstakes Mailing List, Sales Leads, Gambler Lists
Press Release :